CONCERT SATURDAY 23 OCTOBER St. George's Church Brinsop
CONCERT in celebration of 100 years of St.George's Church Organ
JASON WALKER Organist of St. Mary's, Burghill, will get the organ sounding like never before.
Along with a performance by: the 'fabulous' TINTINNABULIS, Burghill '4-in-hand', hand bell trio.
SATURDAY 23rd October 2021 4.00pm
REFRESHMENTS DONATIONS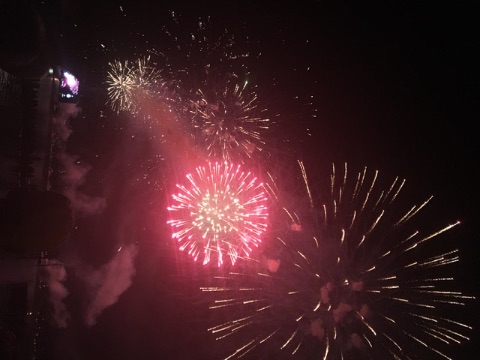 Mansel Lacy Community Association
BONFIRE NIGHT
6:30pm on Saturday 6h November at the Foxley Estate
Free Admission - donation gratefully received
Refreshments: BURGERS, SAUSAGES, and VEGETARIAN OPTION available
Drinks
Raffle
-------------------------------------------
For Hall and Equipment Hire please contact Cal Edwards on 01981 590625
MacMillan Coffee Morning on Wednesday 10th November
Come and join us for coffee, cake and company and it's all in a great cause too!
Wednesday 10th November 10am - 12 noon at The Causeway Restaurant, Hereford Golf Club, Wormsley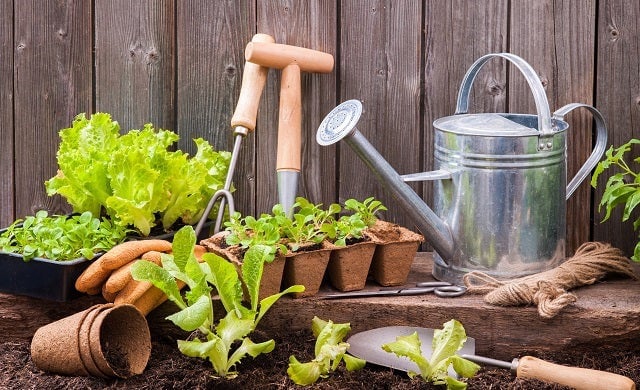 New Members always welcome. For information please contact Pam Powell
------------------------------------------------------
First of this season's speakers:
1st November, Jo Weightman on "Fungii" at 2:30pm in the Community Hall
-------------------------------------------------------
What a beautiful September after such a dreary summer, we will all feel so much better and be ready for winter now. The Garden Club enjoyed their Barbecue at Yew Tree Cottage, the sun shone, it was very warm and everyone was seeking the shade of the gazebo. Cal Edwards and Pete Kersley cooked, Viv Griffiths sourced steak and sausage from Mark Hurds at Weobley, lots of favourable comments, lots of chat, so much time lost to the pandemic, but all grateful to be around and well. It may seem all we do is eat and drink at Garden Club, but the barbecue did include a bring and buy, all things to be garden related, and a wander around Cal's garden, with everyone admiring his dahlia bed, stunning colours, and his nut tree which the squirrels had not decimated. Members were fascinated by Cal's invention of a leaf carrier wheelbarrow, made of remnants from the soap box derby days, tucked away in the hedge, perhaps not an invention to be patented. The next meeting is the AGM, at the community hall, Monday 4th October, 2.30 pm. All welcome.
October is the tidy up month, resist the temptation to think great I can forget my garden now until Spring. Pick those leaves up, they make a lovely mulch, plant bulbs, you will be well and truly rewarded with all those beautiful spring snowdrops, bluebells, daffodils, tulips etc, hyacinths planted now and hidden away to be brought out in December will give your house blooms for Christmas. It is the time for bare rooted trees to be planted, the rain will assist in softening the ground which will allow the perennials to be divided up, a bonus for next year. Before long the leaves will be changing colour, combined with Autumn sun, a sight which is often breathtaking and hopefully makes us feel joyful and appreciative of the way our gardens and land are cared for. Oh to be in England now that Autumn's here!!!!!!
Pam Powell
Everyone welcome to come and join our church services and stay for coffee and biscuits afterwards.
Next Service 28 November at 10am
--------------------------------------------------------
There are still some bonus ball numbers available (cost £1 per week) if you wish to support the church and community association and be in with a chance to win the £25 prize each week!
Contact Stuart Deane on 01981 590615 for more information.
-------------------------------------------------------------------
Service dates:
28th November 10am
19th December 3.30pm Christmas carols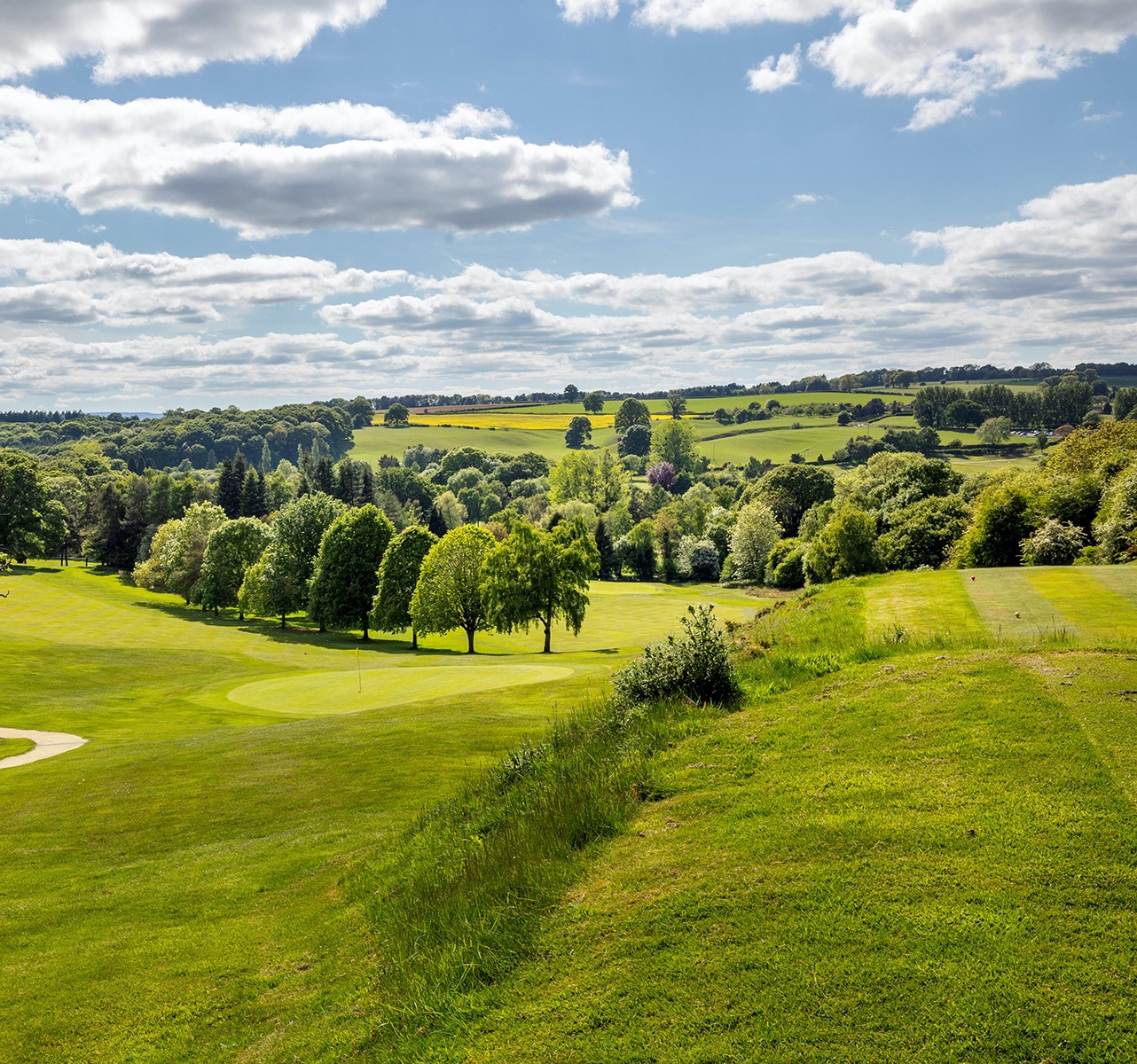 Herefordshire Golf Club Wormsley
The Herefordshire Golf Club was founded in 1896 and moved to its current location at Wormsley in 1932. The course was designed by the legendary James Braid and offers far reaching and beautiful views of the Shropshire Hills, the Brecon Beacons and the Malvern Hills. It is a challenging and hilly parkland course that meanders through mature woodland where golfers are surrounded by wildlife and the natural environment. Go to www.herefordshiregolfclub.co.uk for more information or contact [email protected] to book a round! For non-golfers the Causeway Bar & Restaurant will be opening soon offering some stunning views while showcasing some of Herefordshire's finest local produce.
What's Happening around the Parishes