Carol Service 19th December at 3:30pm St. Michael and All Angels Church Mansel Lacy
Come and join us for this wonderful festive service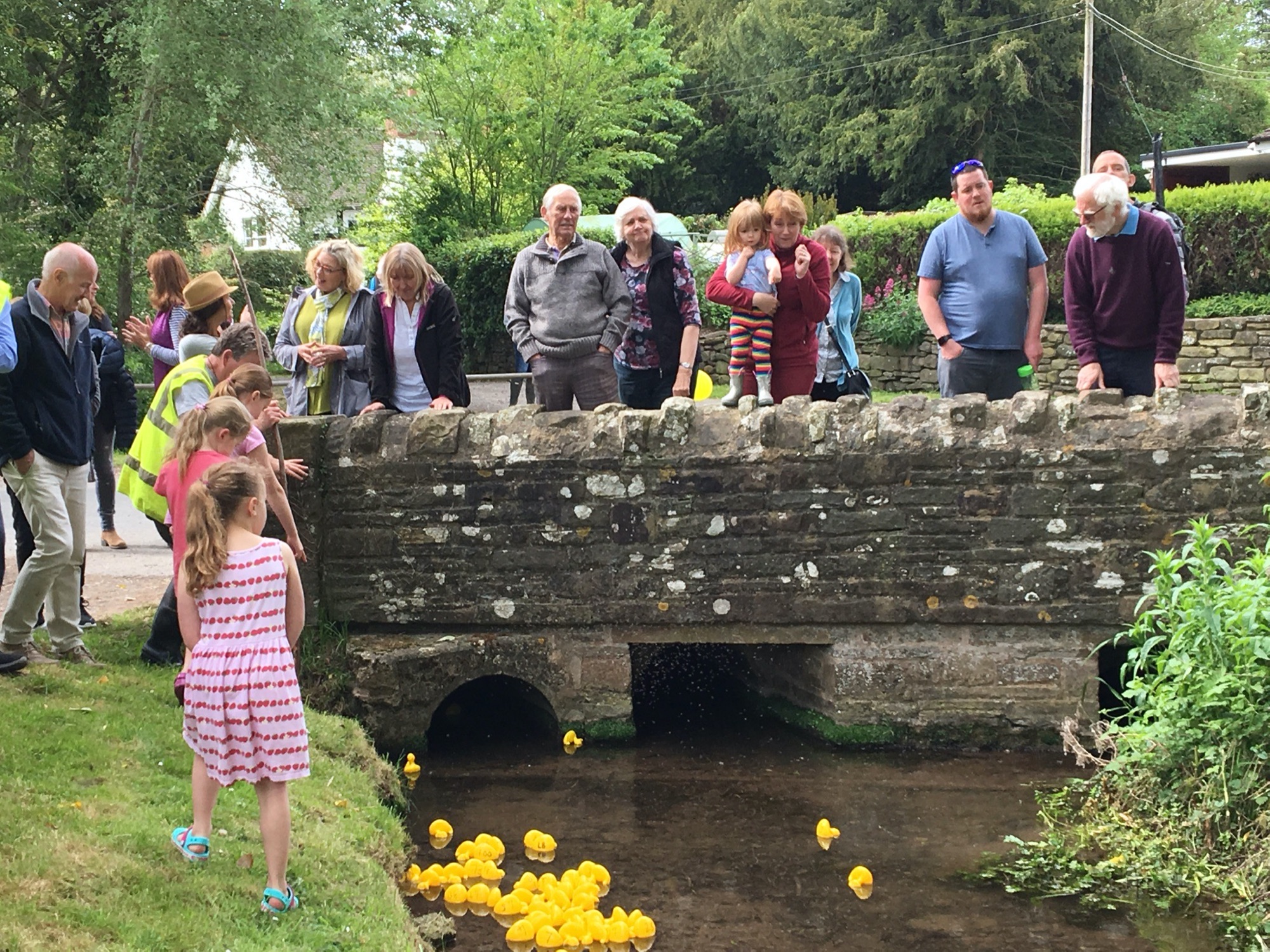 Mansel Lacy Community Association
MEXICAN DOMINOES NIGHT IN THE COMMUNITY HALL
7:30pm on Saturday 11th February. Bring your own drink and refreshments
-----------------------------------------------
DUCK RACE
SATURDAY 14TH MAY
-------------------------------------------
For Hall and Equipment Hire please contact Cal Edwards on 01981 590625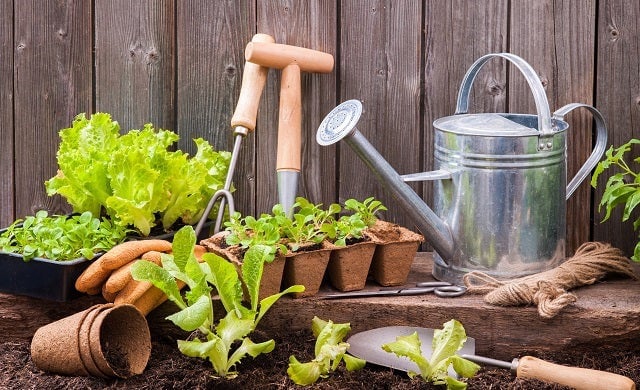 New Members always welcome. For information please contact Pam Powell
------------------------------------------------------
Next speaker: January 10th 2022 at 2:30pm in the Community Hall
Richard & Jill Rallings, Mynd Hardy Plants on "Winter Interest in the Garden"
-------------------------------------------------------
Talk by Jo Weightman on "Fungii"
On Monday 1st November Mansel Lacy Garden Club had their first meeting at the new time of 2.30pm which was very well attended. Our speaker was Jo Weightman who gave an excellent talk on Fungi.
There are 15,000 species of fungi in the UK and Jo managed to show us a good variety and explained how they can vary in size, shape, colour, texture and smell.
They have brilliant names, jelly ear, elf cap, stinkhorn, shaggy parasol, puffball, collared earthstar, ink cap, common bird's nest, just to name a few.
New varieties of fungi are still being found by foragers and they can be formally identified at Kew Gardens.
They can be found living almost anywhere, on trees, dead wood, meadows, roadside verges or anywhere where there are damp conditions.
Fungi can release their spores either by their own actions of dispersal or by using another agent such as wind, impact, water or insects.
Without fungi to aid in decomposition all life in the forest would soon be buried under a mountain of dead plant matter. They break down dead, organic matter and by doing that they release nutrients which are then used by plants in order to grow.
Remember, never eat any mushroom that you cannot positively identify, many are poisonous and can cause serious illness or death.
SUE CARPENTER
Everyone welcome to come and join our church services and stay for coffee and biscuits afterwards.
Next : Christmas Carol Service on 19 December at 3:30pm
--------------------------------------------------------
There are still some bonus ball numbers available (cost £1 per week) if you wish to support the church and community association and be in with a chance to win the £25 prize each week!
Contact Stuart Deane on 01981 590615 for more information.
-------------------------------------------------------------------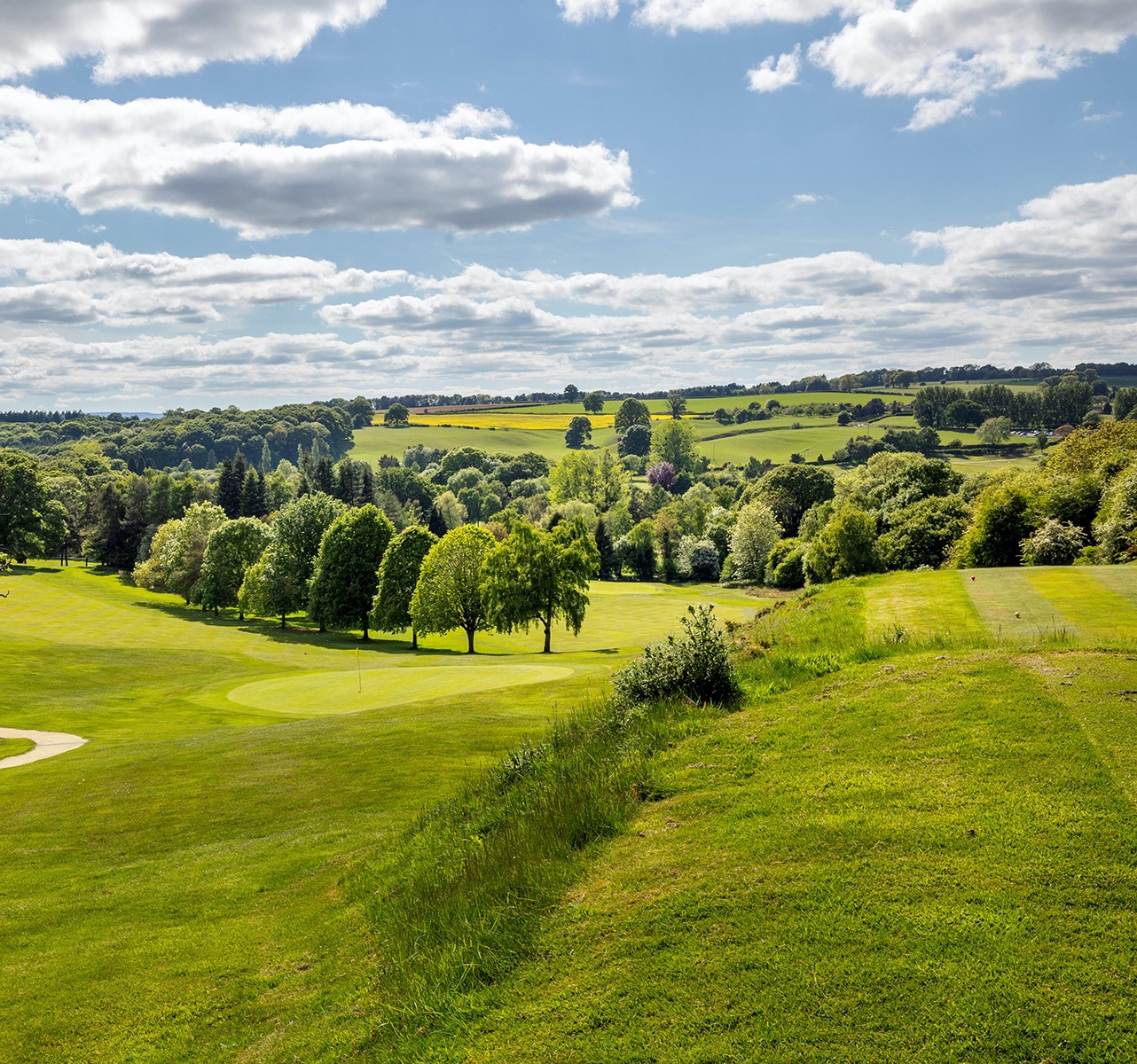 Herefordshire Golf Club Wormsley
The Herefordshire Golf Club was founded in 1896 and moved to its current location at Wormsley in 1932. The course was designed by the legendary James Braid and offers far reaching and beautiful views of the Shropshire Hills, the Brecon Beacons and the Malvern Hills. It is a challenging and hilly parkland course that meanders through mature woodland where golfers are surrounded by wildlife and the natural environment. Go to www.herefordshiregolfclub.co.uk for more information or contact [email protected] to book a round! For non-golfers the Causeway Bar & Restaurant is now open offering some stunning views while showcasing some of Herefordshire's finest local produce.
St. George's Church Brinsop
What's Happening around the Parishes