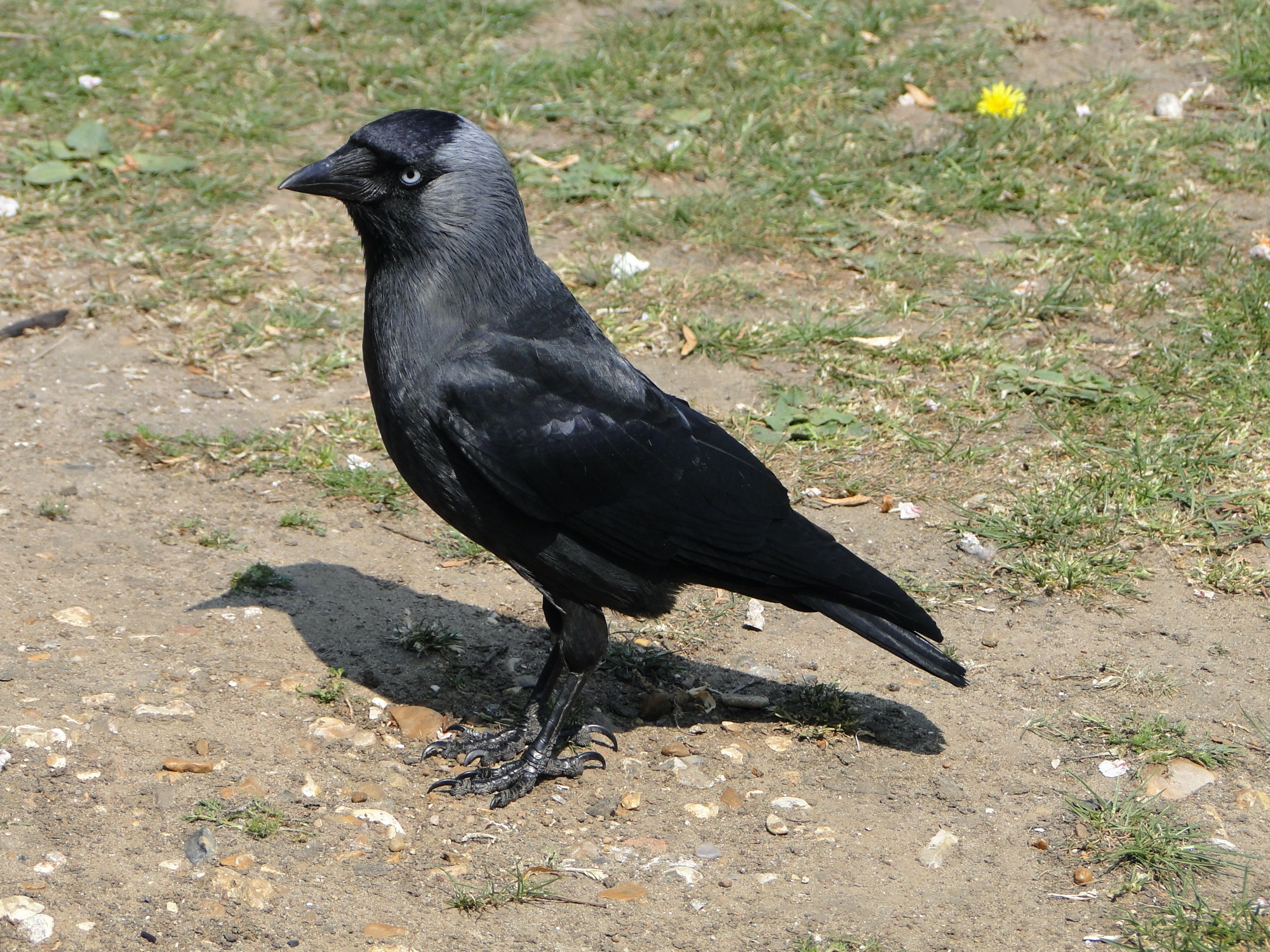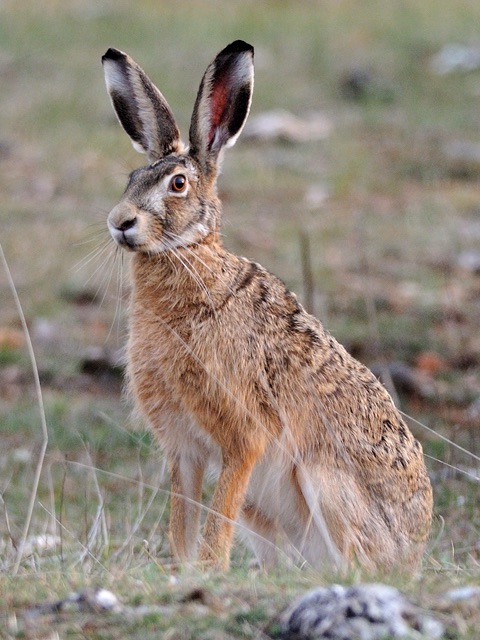 This picture shows the Three Hares symbol. It is still a mystery what this means or where it comes from but it has been found in china dating from the 7th century. It can be found in churches and other places of worship throughout the Britain. It has also been found over Europe and into Asia.
Angela Starling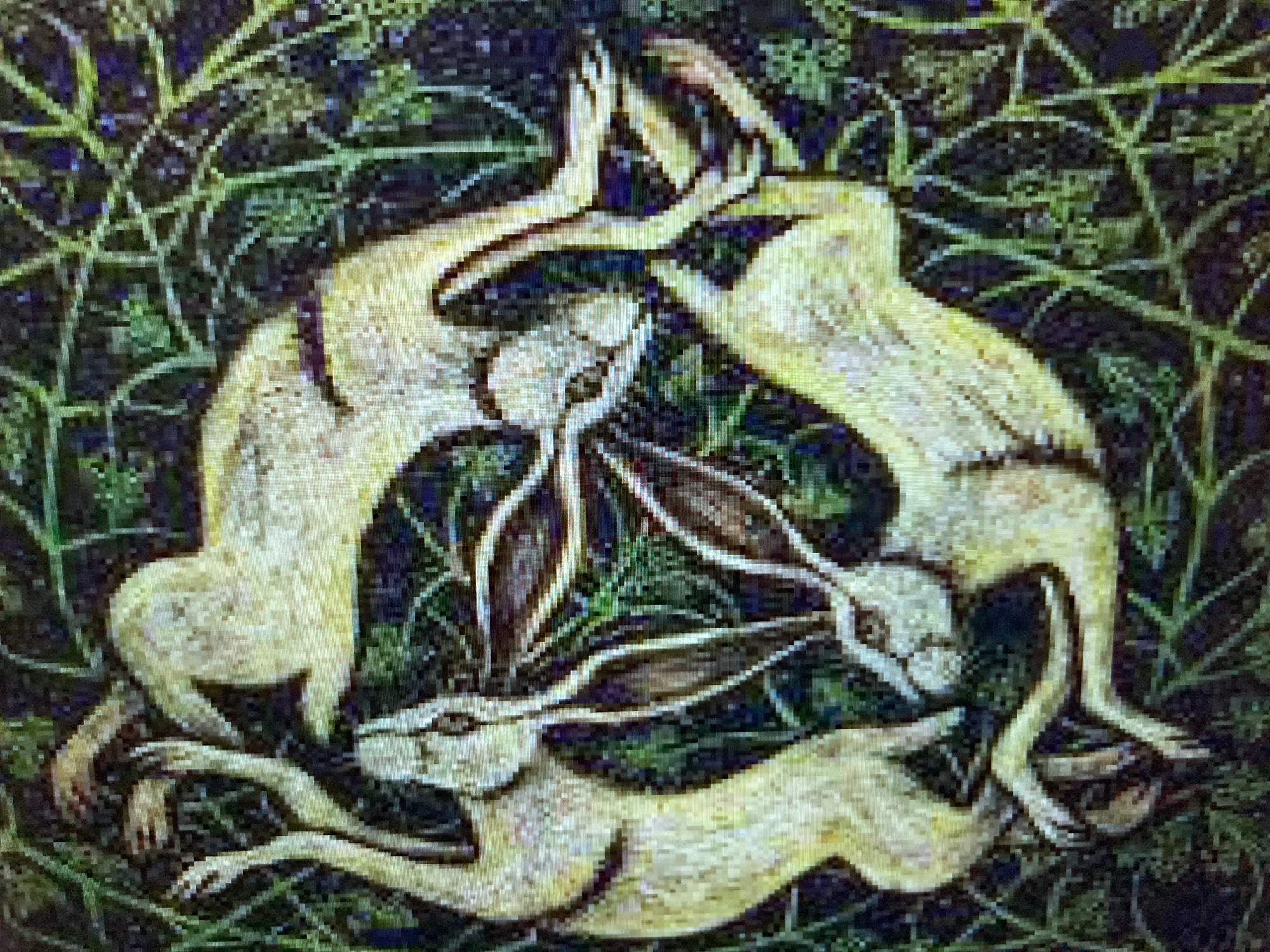 SEPTEMBER THE HARVEST MOUSE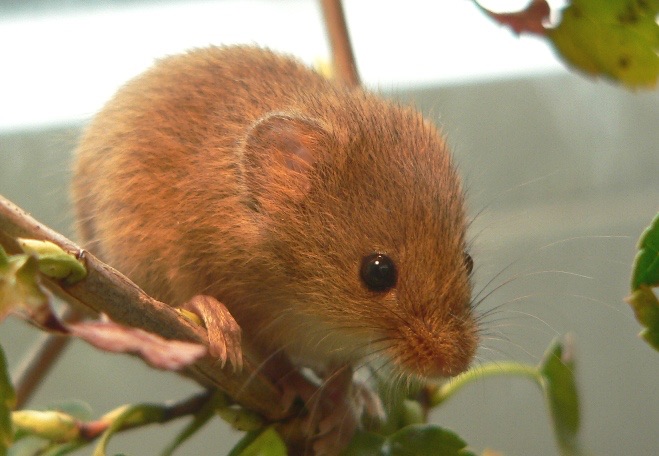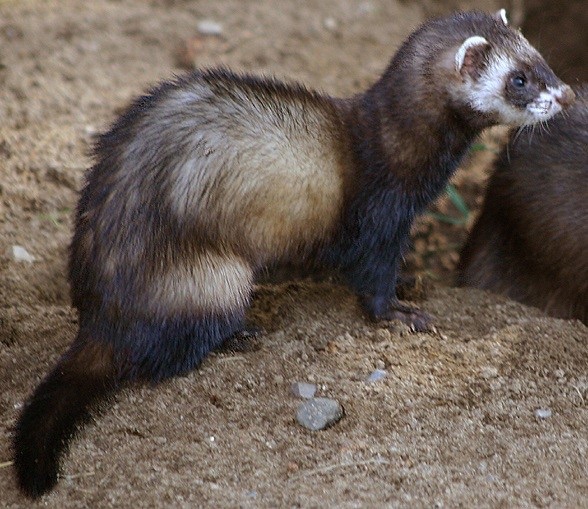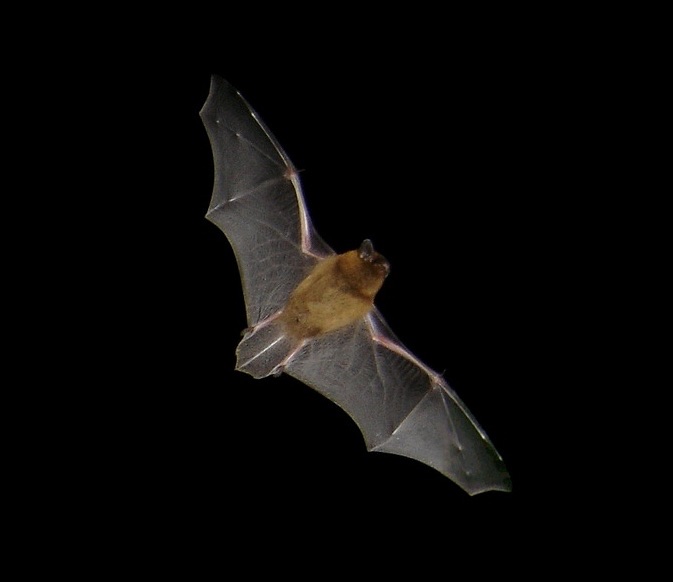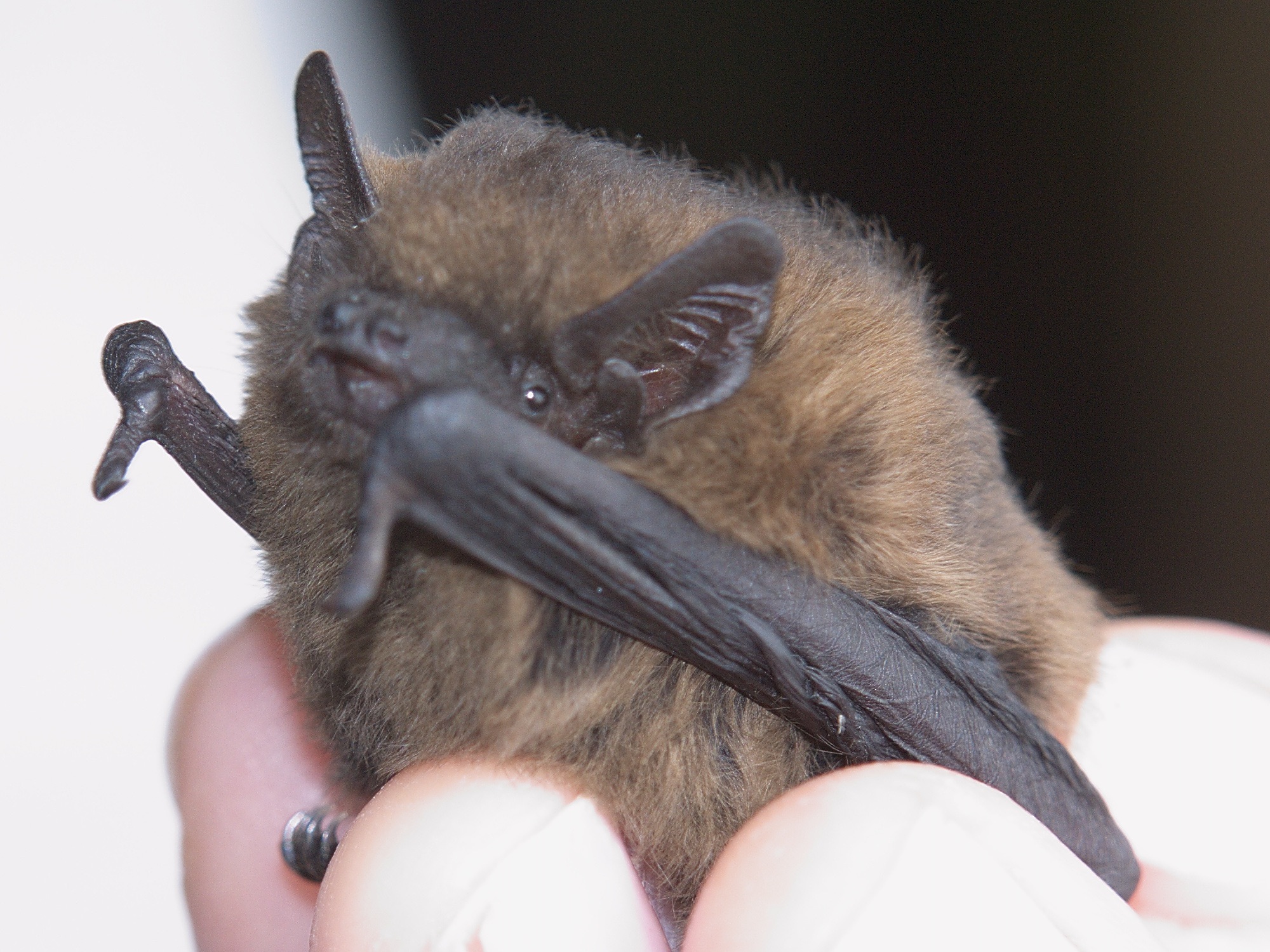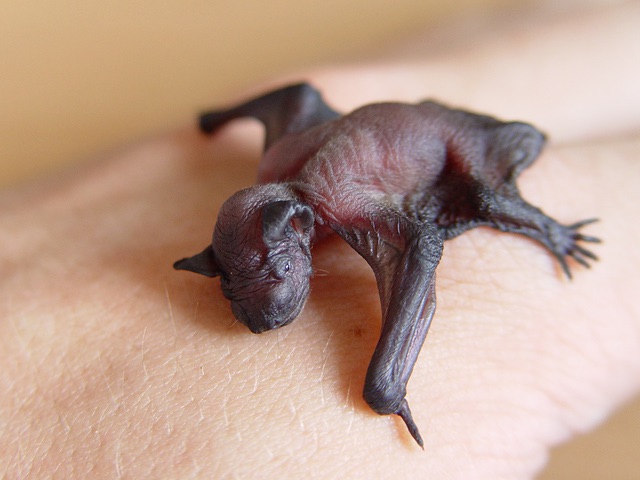 JUNE THE PIED FLY CATCHER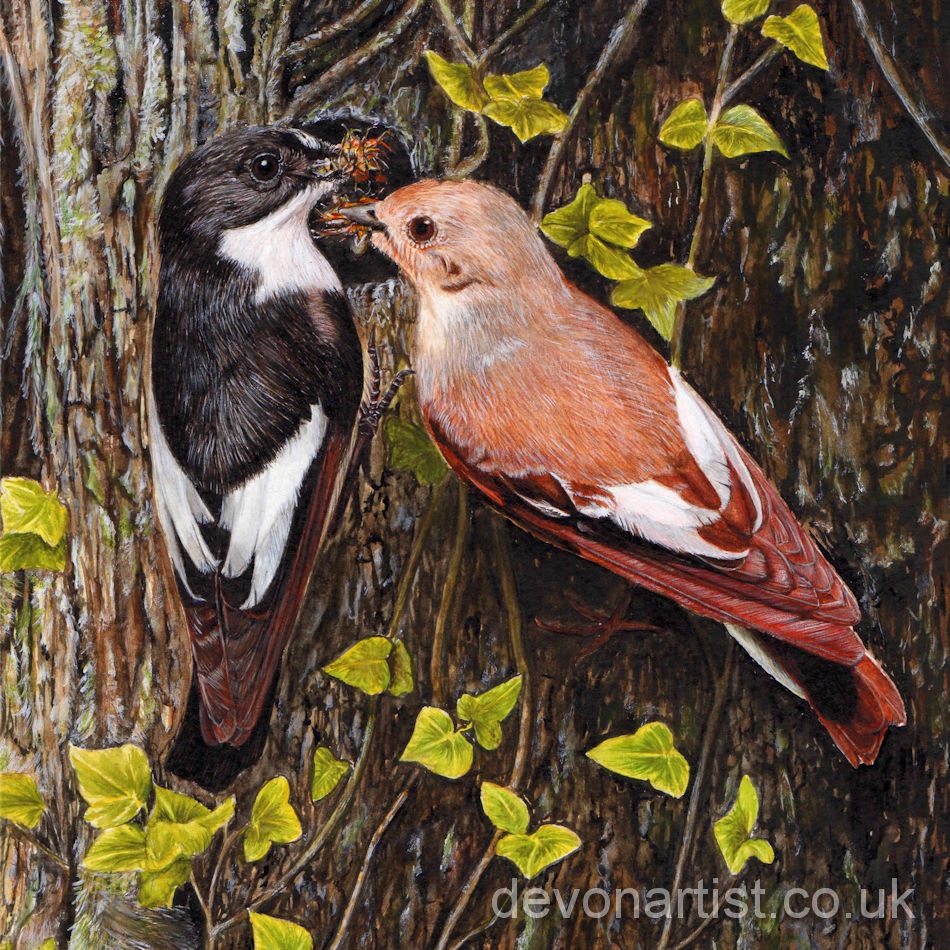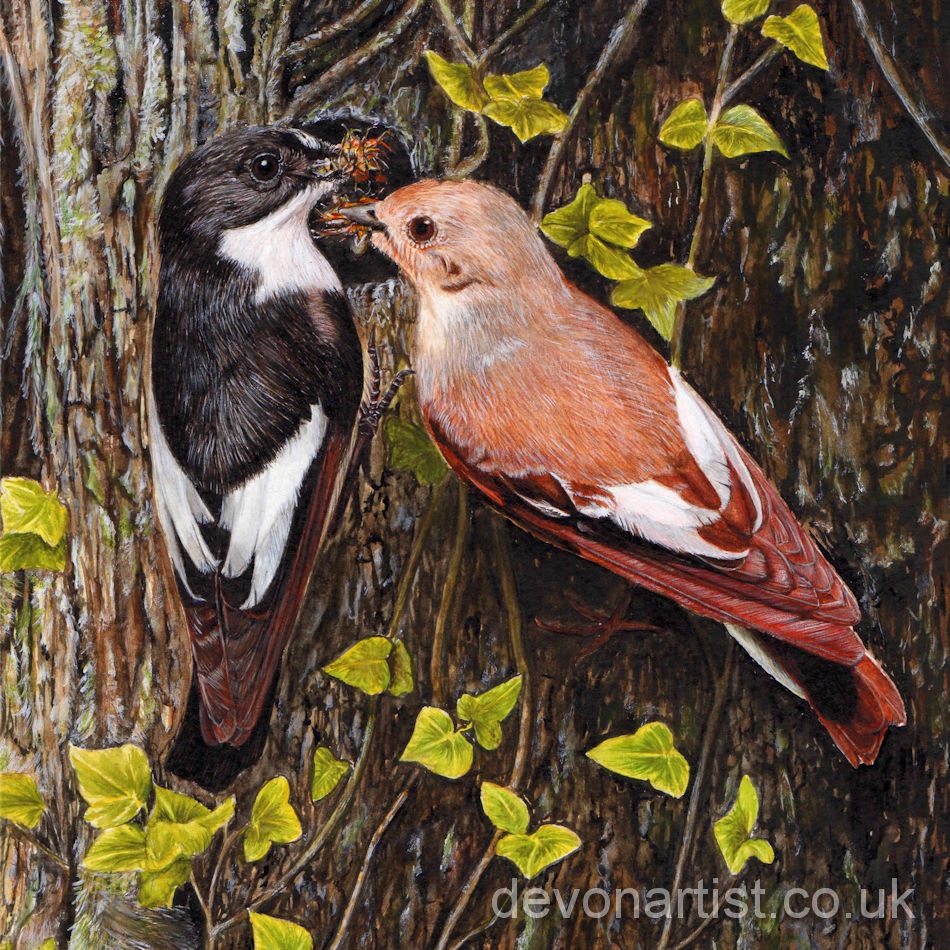 PIED FLYCATCHER Ficedula hypoleuca
The Pied flycatcher is a small bird sightly smaller than a sparrow. They are a summer visitor migrating here from West Africa in late April to early May. It's the males which are pied with stunning black and white plumage. They have adorable white spots in between their eyes like little flash lights. The female as with most species are a more gentle brown and cream.
The males arrive first at the breeding site to find a suitable location for nesting. He will defend this area before attracting a female with his call. The female will build the nest mainly from fine dry grass. They then lay between 4-10 eggs which are smooth and blue and once finished will incubate for 13-15 days. Once hatched the chick's are fed by both parents which will be ready to fledge at around 14-18 days old.
The flycatchers song is a sweet warble that is remembered as tree, tree once more I come to thee. https://youtu.be/qZuy_u1D2TQ
They are on the species red list of concern. They have declined by 53% since 1995. There is little evidence this actually has anything to do with breeding grounds but more to do with global warming. Their timing of breeding has become mismatched to availability of prey as warmer advanced spring results in earlier availability of invertebrate food. UK data is starting to suggest some adaption with advances in egg laying dates.
The reason for giving you this information on the not much known pied flycatcher are the nesting boxes you see in the woods. When I saw these I set out trying to find who was obviously managing them. I was finally put in touch with a member of the Hereford Ornithological Club who is ringer checking the boxes. So I immediately volunteered with him and have joined them every year since. Dave Coker has constantly shown great patience in teaching and helping me ring birds and has taught me so much to do with the birds we have been recording. His main focus in Hereford are the Pied flycatchers and he checks a total of 4 woodlands.
When we check the boxes which starts weekly from April it does not matter what's using them, we record nest, egg and chick progression and whether they fledge successfully.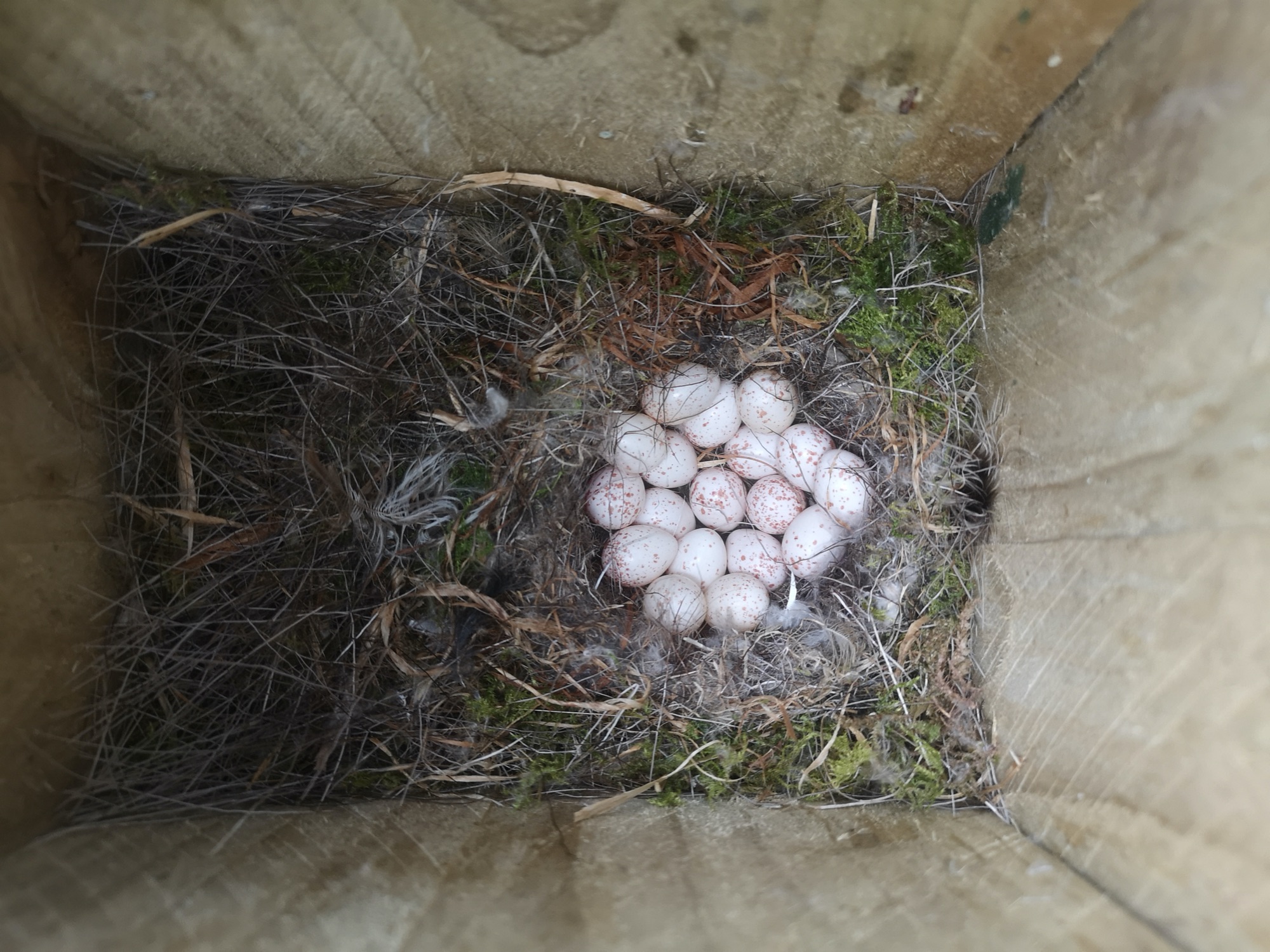 Very basically if we look at a tit nest (which use these boxes the most) the female like the pfc does all the work until the young need feeding then the male will start helping too. So it takes roughly 2 weeks to build a nest, 2 weeks to lay their clutch, one egg a day (the most we've had are in the photo and that's 18 blue tit eggs) 2 weeks to incubate then 3 weeks for the young to fledge.
Please if you are up in the woods between April and August do not look inside the boxes. There's a few reasons for not checking boxes anywhere during this time, the first is it might be a Wren nesting. We had 2 last year which we were very carefully recording without opening the box. The reason for this is they create a dome of moss and if this is disturbed in anyway the adults will not return and any young will obviously perish.
The other problem is with bolting chicks. If the chicks are older but not ready yet to fledge their danger instinct is to jump out of the nest in panic. This would obviously be very worrying and could result again in the chicks perishing.
ANGELA STARLING