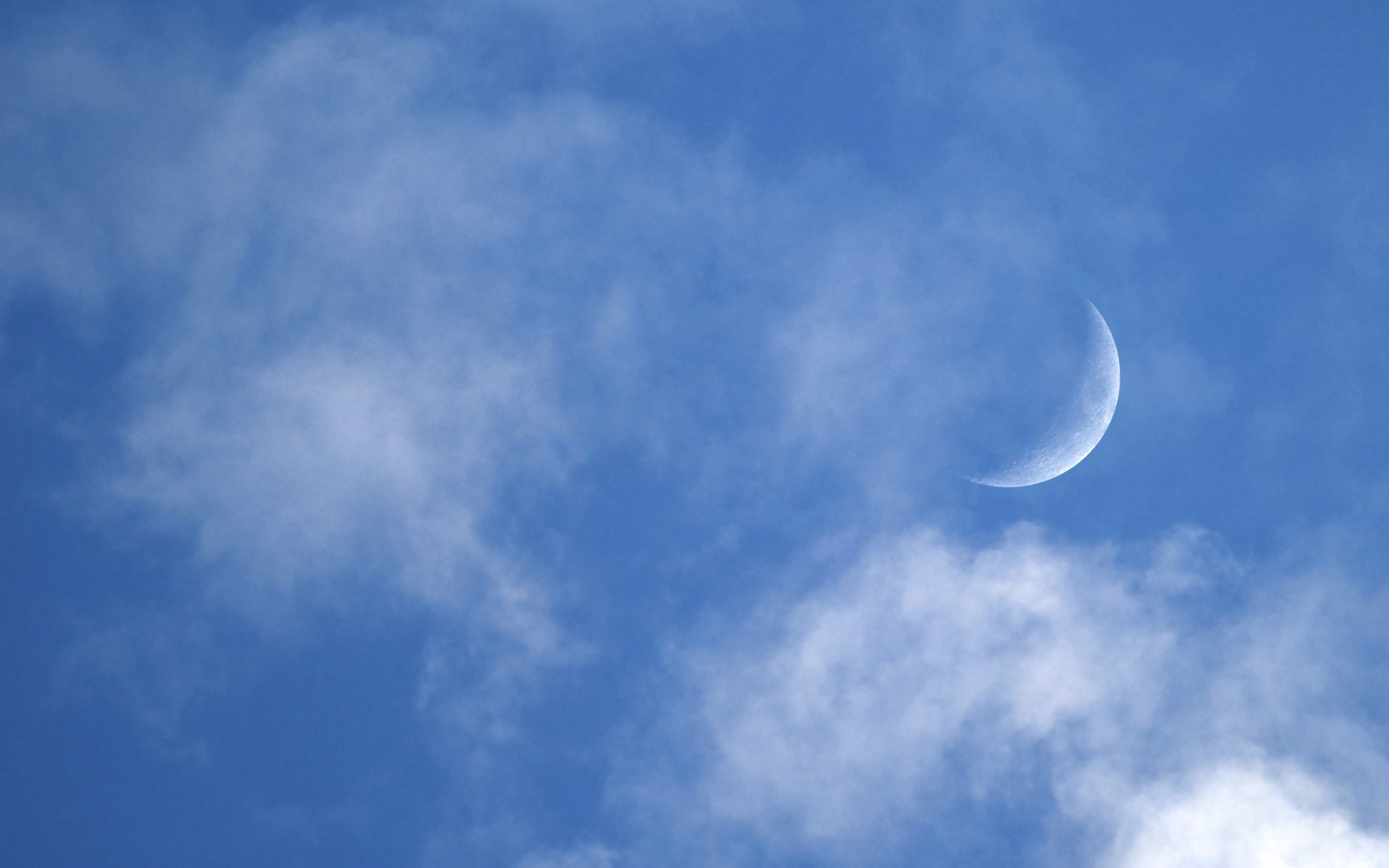 OCTOBER SEES THE DRACONID METEOR SHOWER, THE MOON WITH JUPITER AND VENUS AND THE WONDERFUL HUNTER'S MOON
On Friday 8th October the Draconid meteor shower will peak after dark. With around 10 "shooting stars" per hour, it's one of best of the year after August's Perseid meteor shower.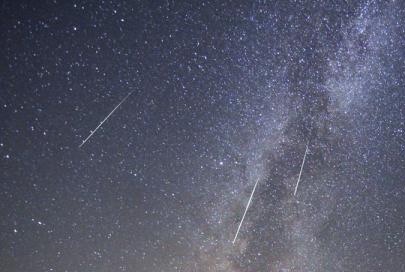 On Saturday 9th October you will be able to see a waxing crescent moon in the west just after dark and if you look just below it you see Venus shining brightly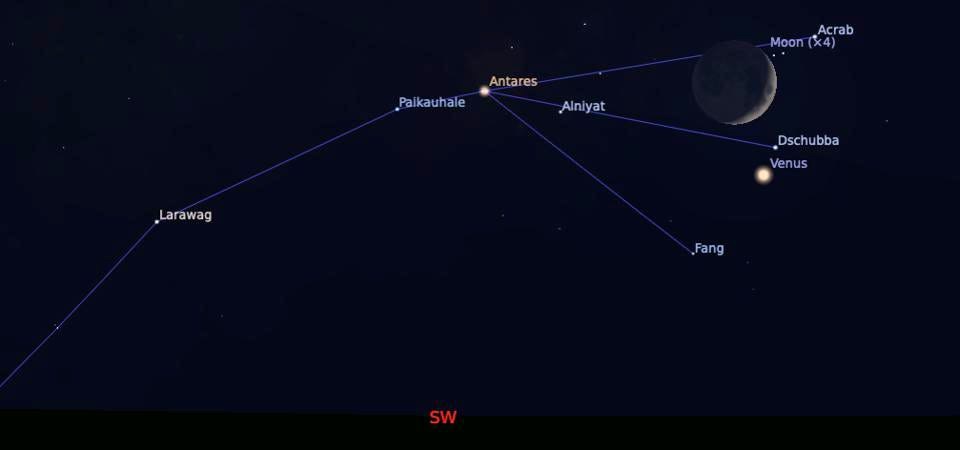 On Friday 15th October high in the south the bright waxing gibbous moon will be shining and just to the east you can see Jupiter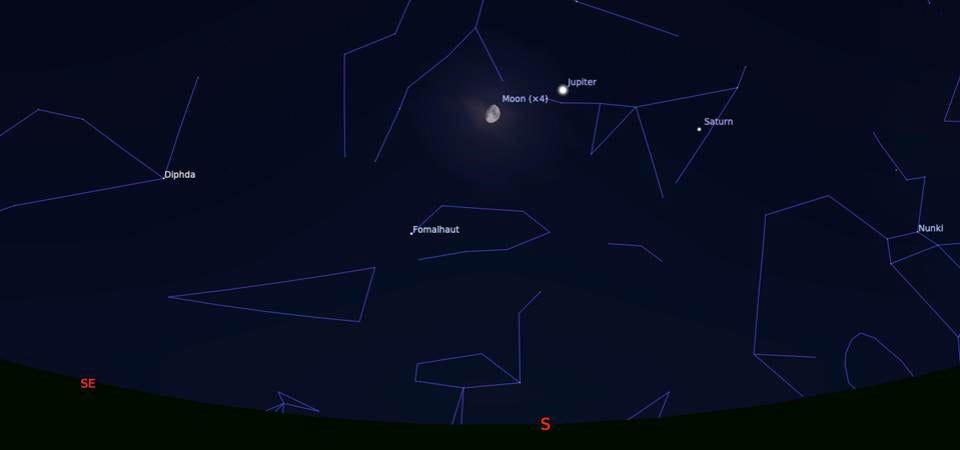 Hunter's Moon 20th October
The tenth full moon of this year will be the Hunter's Moon, expected at 3:56pm on 20th October. It is called Hunter's Moon as it came to signify the ideal time for hunting game as people planned for the cold months ahead.
Although typically the Moon rises 50 minutes later each day, things are different for the Hunter's Moon (as well as the Harvest Moon which occurred last month). Both of these moons usually rise only 30 minutes later on each successive night, which means that sunset and moonrise are closer together thereby giving longer periods of light. These moons have historically been used by hunters and farmers to enable them to carry on late into the night.