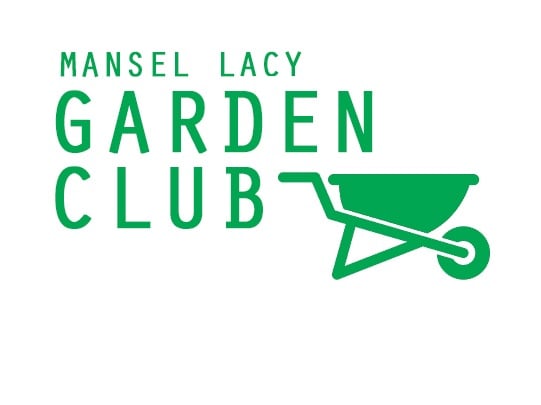 April : For the love of Composting
The April meeting held at Mansel Community Hall, subject Compost. Some showed disinterest, wondered how anyone could talk for an hour about Compost, and when we were told speaker could talk for hours on one of her favourite subjects many looked in disdain.
Sue Mabberley arrived with small pots containing samples of her beloved compost, then talked about Compost, it was a step by step guide, but included information about her garden, her plants, successes and failures, and life at Nant-y-Bedd, Gwynne Fawr,Abergavenny, NP7 7LY, where she has gardened this 10 acre site in Monmouth , for 41 years, a labour of love, at over 1000 feet, spring arrives late, they have more rainfall.
Sue has featured on Gardener's World, The Garden magazine, Country House and Garden, Alan Titchmarsh has visited with his team Sue's garden is a partner RHS garden in Wales, open for visits, look on her website for further information, inspirational. Garden Club hope to make a visit. Members were, I am sure, inspired to get composting.
Pam Powell
March: Talk by Victoria Logue " The Highs and Lows of Growing Vegetables"
Growing vegetables is not easy especially if you are a beginner, but Victoria talked us through the basics and the problems that we might come up against.
Choose a sunny, sheltered spot, remove weeds and add compost or manure.
It is easy to get carried away and grow too much so the size of the plot is determined by how many vegetables you can eat in a season. Only grow vegetables you like to eat. If space is limited consider growing dwarf varieties or even using containers.
Do not sow too many seeds at a time, it is really difficult to eat 15 lettuces in a week so sow few and often. This, of course, applies to all the vegetables you grow in order to avoid a glut.
Now we have to protect our precious seedlings from slugs, snails, caterpillars, aphids, white fly, pigeons, frost, wind, blight and even your own cat!
Don't give up - as Victoria explained, there are many remedies for dealing with these small problems. Just think about the joy and satisfaction of eating your home grown vegetables.
Should you have a major disaster all you have to do is put the offending vegetables in the compost bin.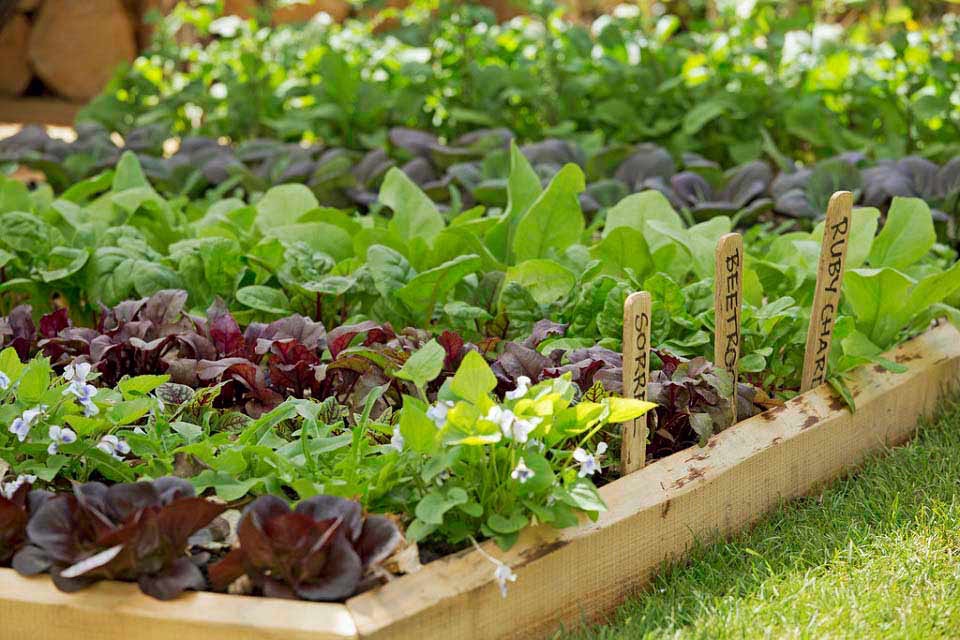 February: Talk by Michelle Blackmore of Madley Plants
Michelle Blackmore came from Madley Plants to talk about the family run business and what they have achieved in the six years they have been there.
An independent nursery that try to source plants as locally as possible and offer a warm, friendly service with help and advise if needed.
A dog friendly nursery and a warm welcome is also guaranteed from their gorgeous black Labrador.
They sell a broad range of plants, ornamental and fruit trees, beautiful pots and compost. Their shop sells garden essentials, tools, seeds, labels, in fact everything needed to assist the gardener, (no cardigans or candles!).
A café is open from March to August serving tea, coffee, soft drinks, ice cream and the very important delicious cakes!
Michelle showed us some lovely slides of the nursery and it really is impressive what they have achieved in six years. She brought along plants for sale which were bright, healthy and colourful reminding us that spring will soon be here and we can start planting.
Michelle invited the group to come along to the nursery for a guided tour with of course tea and cake. Very tempting!
See: madleyplants.co.uk for more information
Sue Carpenter