Welcome to the Foxley Group of Parishes
As a group of small villages and hamlets located to the North West of Hereford and joined together under the 'Foxley' banner, we're an active and lively community with a proud history dating back to the 11th Century.
Our friendly neighbours in Weobley are hosting a 'Ceiledah Dance' on Wednesday, 1st June at the Village Hall (Gadbridge Road) as part of the Queen's Jubilee Celebrations and have very kindly extended an invitation to us to join in the fun.
So if you would like to get on your dancing shoes, tickets (£5) are available from Amilia on 01544 318053 or Kate on 01544 318513
Queen's Platinum Jubilee Street Party just a few weeks away
Plans for our Queen's Jubilee Street Party on Sunday, 5th June are now well under way, with a BIG thank you to the organising committe who are busy sorting out all the food, colourful bunting and table decorations for event.
And don't forget to put out your own bunting or perhaps add a few extra flowers of red, white and blue at home too.
Bring your own picnic, drinks and chairs, or go the whole way and bring a table, then just sit back and listen to some great live music. There's a Licensed Bar and Kurt's Kitchen will also be on site for those who don't want to bring their own.
Tickets bought in advance are just £10 for adults and £5 for juniors (12-17 yrs), with under 12's getting in FREE and will be available soon from Dave Gwynne by calling 07508 715919 or e-mailing [email protected]. Tickets will also be available on the gate on the day at £12.50 for adults and £7.50 for juniors.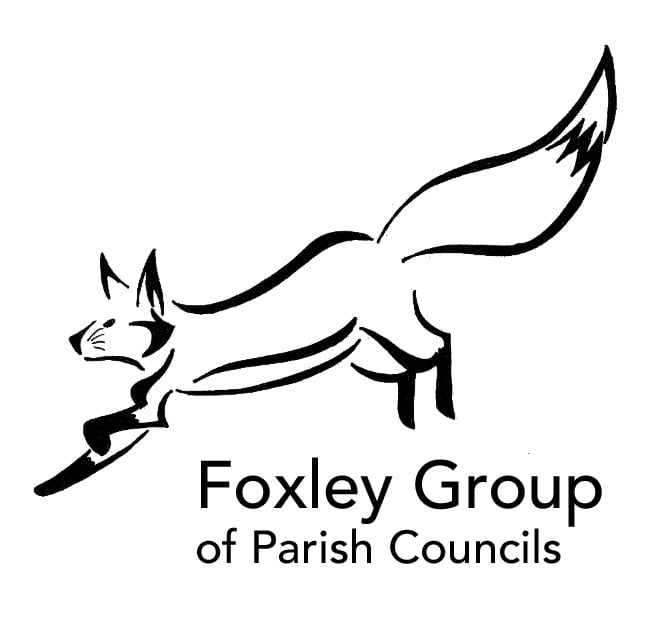 Next Parish Council Meeting on Wednesday 03 August @ 6.30pm
will be held at the Mansel Lacy Community Hall. Members of the public are very welcome to attend.
The council tax you pay helps fund vital services such as children's services, rubbish and recycling collection, libraries and road repair.
In April the council tax increased by 2.99%, of which 1.99% will go towards paying for the services we all use and to keep investing in local communities with the remaining 1% to be spent on adult social care services.
More information and advice on reduction schemes and allowances can be found on the Herefordshire Council website.
Whilst there will be soft drinks avaiulable, if you want to have something a little stroinger then do bring your own booze.
Mansel Lacy's Community Hall is very much at the centre of the Parish where everyone can meet together to enjoy a wide range of activities, events and special occasions throughout the year.
The Hall is also available for private functions, so do please contact Cal Edwards on 01981 590625 to find out more.
If you're putting together an event for the Foxley Community, let us know and will post your bulletin here