Welcome to the Foxley Group of Parishes
As a group of small villages and hamlets located to the North West of Hereford and joined together under the 'Foxley' banner, we're an active and lively community with a proud history dating back to the 11th Century.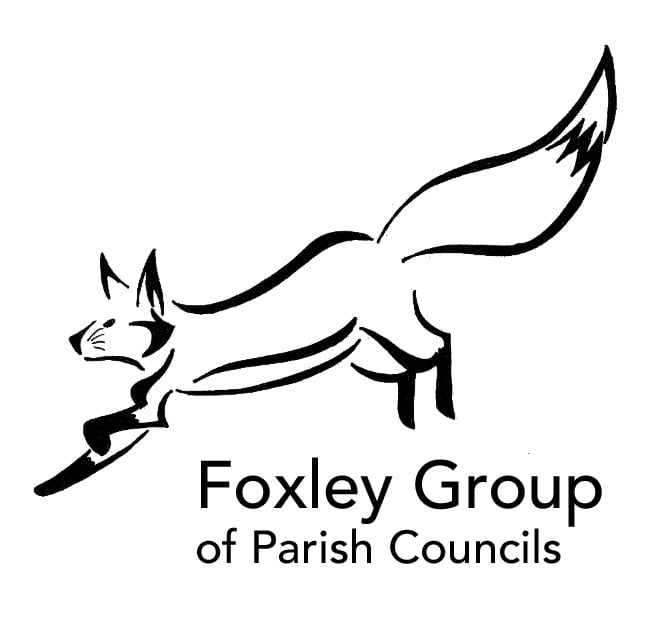 Next Parish Council Meeting on Wednesday 03 August @ 6.30pm
. . . . will be held at the Mansel Lacy Community Association Hall. Members of the public are very welcome to attend.
Exhibition by local artists
This years annual ArtWeobley exhibition showcases work from locally based artists including a few here in Foxley at Weobley's Village Hall over the August Bank Holiday Weekend.
.... and if you're a budding artist, a creative photographer or a talented printer, why not enter something this year.
The council tax you pay helps fund vital services such as children's services, rubbish and recycling collection, libraries and road repair.
In April the council tax increased by 2.99%, of which 1.99% will go towards paying for the services we all use and to keep investing in local communities with the remaining 1% to be spent on adult social care services.
More information and advice on reduction schemes and allowances can be found on the Herefordshire Council website.
Mansel Lacy's Community Hall is very much at the centre of the Parish where everyone can meet together to enjoy a wide range of activities, events and special occasions throughout the year.
The Hall is also available for private functions, so do please contact Cal Edwards on 01981 590625 to find out more.
If you're putting together an event for the Foxley Community, let us know and will post your bulletin on the web site for FREE