St. Michael & All Angels Church Mansel Lacy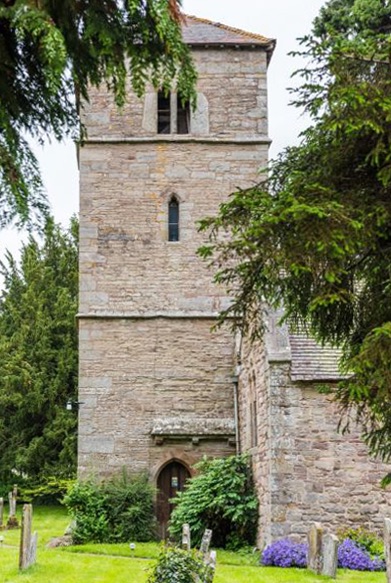 Welcome to St. Michael & All Angels, Mansel Lacy
LUNCH CLUB
Come and join us for lunch and a chat with friends and neighbours. We meet at 12 noon in the Community Hall at Church. Lunch is free but donations toward the cost are always very welcome.
Upcoming date:
Tuesday 9th August
CHURCH SERVICES
Services are held at 9.30am on the 2nd Sunday of each month
Next Service:
Sunday 14th August
A CHURCH TRANSFORMED
The church has been transformed in recent years into a combined community centre and place of worship, with a glass partition between the 'church' at the east end of the building and the Community Centre at the west end.
The transformation of Mansell Lacy church was highlighted in several television features and St Michael's was used as an example by Sir Roy Strong to highlight how churches could remain the centre of community life, winning a pair of Calor awards for innovation.
Reproduced from Britainexpress.com