Welcome to the Foxley Group of Parishes
As a group of small villages and hamlets found North West of Hereford joined together under the 'Foxley' banner, we are an active community with a history dating back to the 11th Century.
Richard & Jill Ralliungs of Mynd Hardy Plants will be telling us more abut what's happen in our gardens during this time of year and what to look out for.
Join us at 2.30pm, 10th Januray @ the Community Hall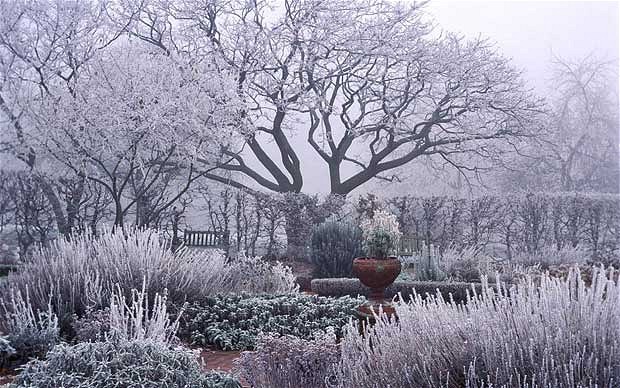 Whether you're a newbie or an old hand at dominos, this is an evening you won't want to miss. Wear your sombrero with pride - 7.30pm, 11th February @ the Community Hall. And don't forget to bring your own drinks and nibbles.
A great social evening to demonstate your bowling skills, followed by delicious fish & chips and a turn on the dance floor.
The pins start to fall from 7.00pm, Saturday XX February @ the Credenhall Social Club. Call David Gwynne on 0000 00000 to reserve your place.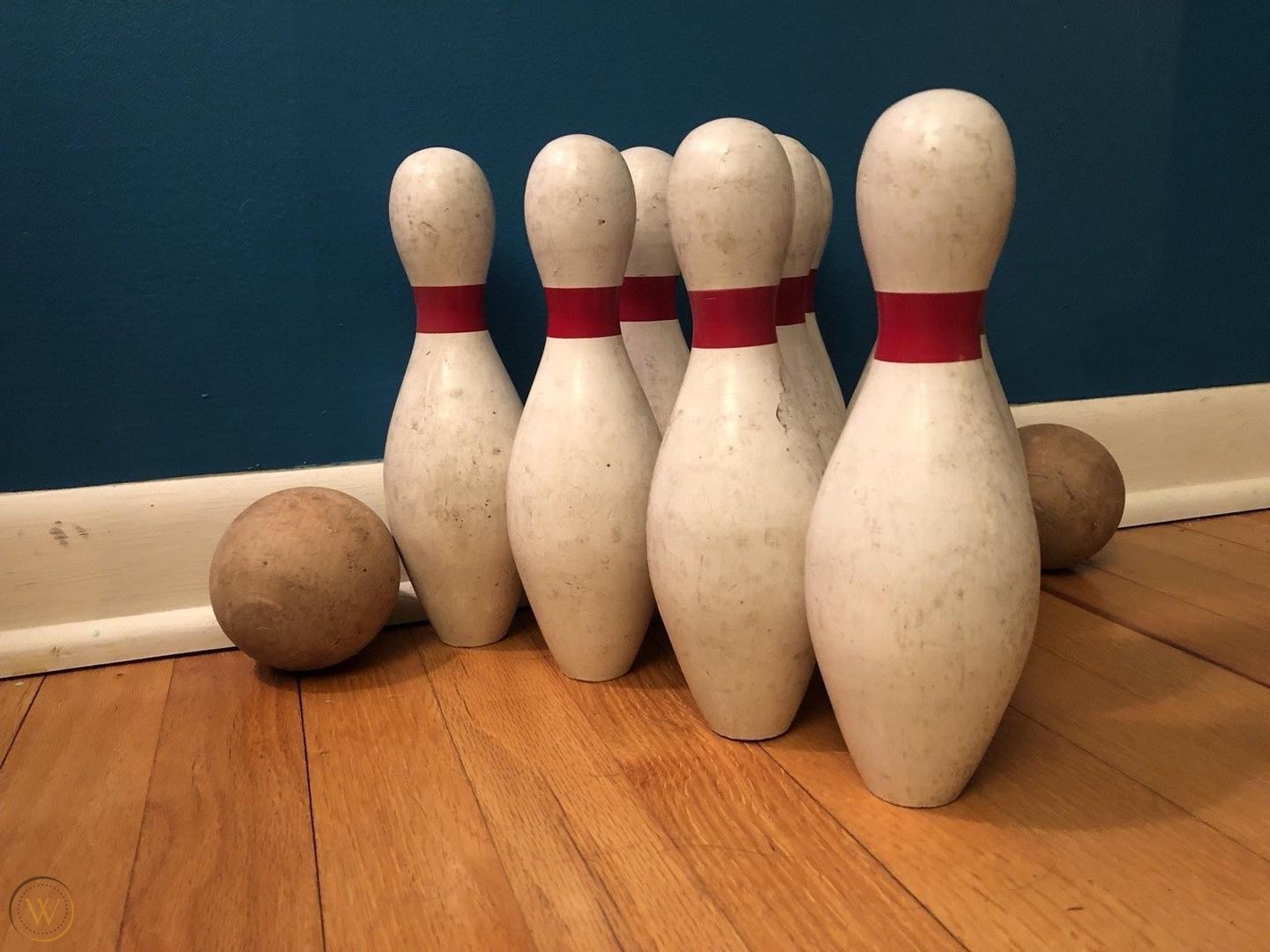 Saturday 14th May sees the annual Duck Race return to Mansel Lacy. Pick your winner, so long as its yellow.
Watch out for more information nearer the time.